Our rattery is now officially closed... Our owner starts her medical residency in California, and will have to spend most of her time taking care of her human patients.
Thank you everyone who came to us, touched our hearts and lives, became our friends.
Thank you, dear rats and all the passionate human rat lovers
for sharing your world with us!
We will keep our website posted on the Net for your education and enjoinment, with the hope that our work and experience will be of service to you.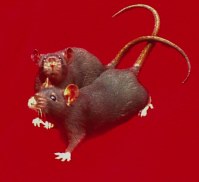 Welcome to the OSEDRats



Our rattery name is actually an acronym of our proper names: Olga, Sonya, Esther, Daniel, and Rachel.

We are hobby breeders, and our rats are our family pets.

We breed rats for temperament, health, and looks.

Our rats are well-socialized. We handle babies from birth to get them used to a human company.

We keep and possibly will breed hairless, rex, standard, and dumbo types with different coat markings. The decision to breed a particular pair is based on many factors, including genetic incentive. The goal is to produce good family pets with show qualities.

We require new owners to sign the adoption contract. We also charge an adoption fee. All proceeds are used to buy rat food, bedding, toys, and medications. We don't make any profit!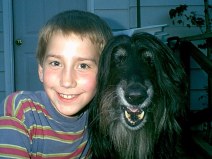 Please, visit the websites of these excellent breeders:
Connecticut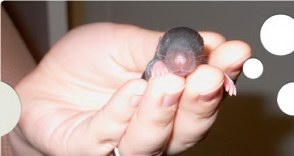 Save rescue ratties!

Rescue ratties available! Come visit
* * *
Come to our SERIOUS LIGHT INFORMATIVE FUNNY GENTLE FRIENDLY INTERNATIONAL
* * *